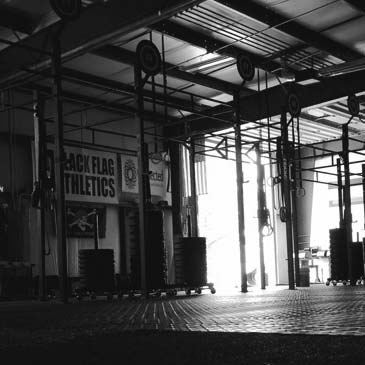 If you are local or traveling with CrossFit experience and would like to drop in, check our schedule and drop us an email at:
info@bfathletics.com
or just show up 10 minutes prior to the class start time.
No first-time athletes, please! You must have CrossFit experience to drop-in on one of our regular classes.
Please arrive at least 10 minutes before your scheduled class to ensure your waiver and payment are squared away and so we can show you around.
New to CrossFit? If you are interested in dropping in and have no prior Crossfit experience, feel free to come to our FREE 10:30am Saturday community class . This class is open to people of all fitness levels and the workout is designed as such. Your first three community classes are FREE!