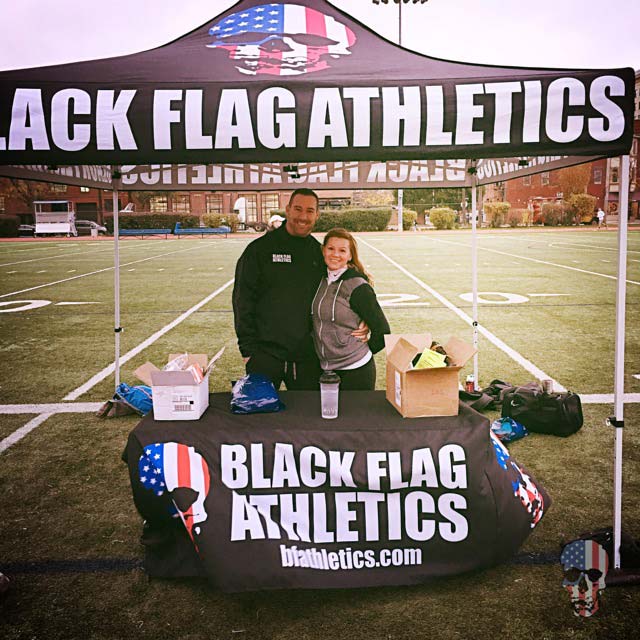 Our one-on-one On-Ramp class is a program designed for athletes to learn the fundamentals of Crossfit. The program will take athletes through the fundamental movements of Crossfit, including proper warm-ups, cool-downs, and mobility.
Athletes will graduate the On-Ramp program after four private classes, the coach's assessment, and when comfortable enough to join class.
Once you email us to set up your on-ramp we'll find times and days that work for you and one of our coaches. Each session will last 1 hour.
Black Flag Athletics
33750 Lear Industrial Parkway
Avon, OH 44011
$255 ($100 On-Ramp Fee + $155 1st Month) $155 monthly starting in month #2 We want to make sure you get the fundamentals needed to be safe, comfortable and successful in our classes!