In 2011, we started on our journey of changing people's lives for the better.  Our reason for being is to develop all-around exceptional people through the means of health and fitness.  Get to know us more by scrolling down to see what drives us as a family and business.
OUR MISSION
To develop exceptional people and communities through progressive, adaptable, and transformative programs.
OUR VISION
We envision a future where optimal health and individual growth are driven by comprehensive fitness programs. We are guides leading every person to a more fulfilling life.
OUR VALUES
Our core values are at the heart of every decision we make. Each one represents the primal form of who we are as a brand, the promises we've made, and the actions we will take to keep those promises.
INTENTION
Intention Fosters Fellowship
|ĪN-TĒN-SHEN| N.
an act or instance of determining mentally upon a specific action or result.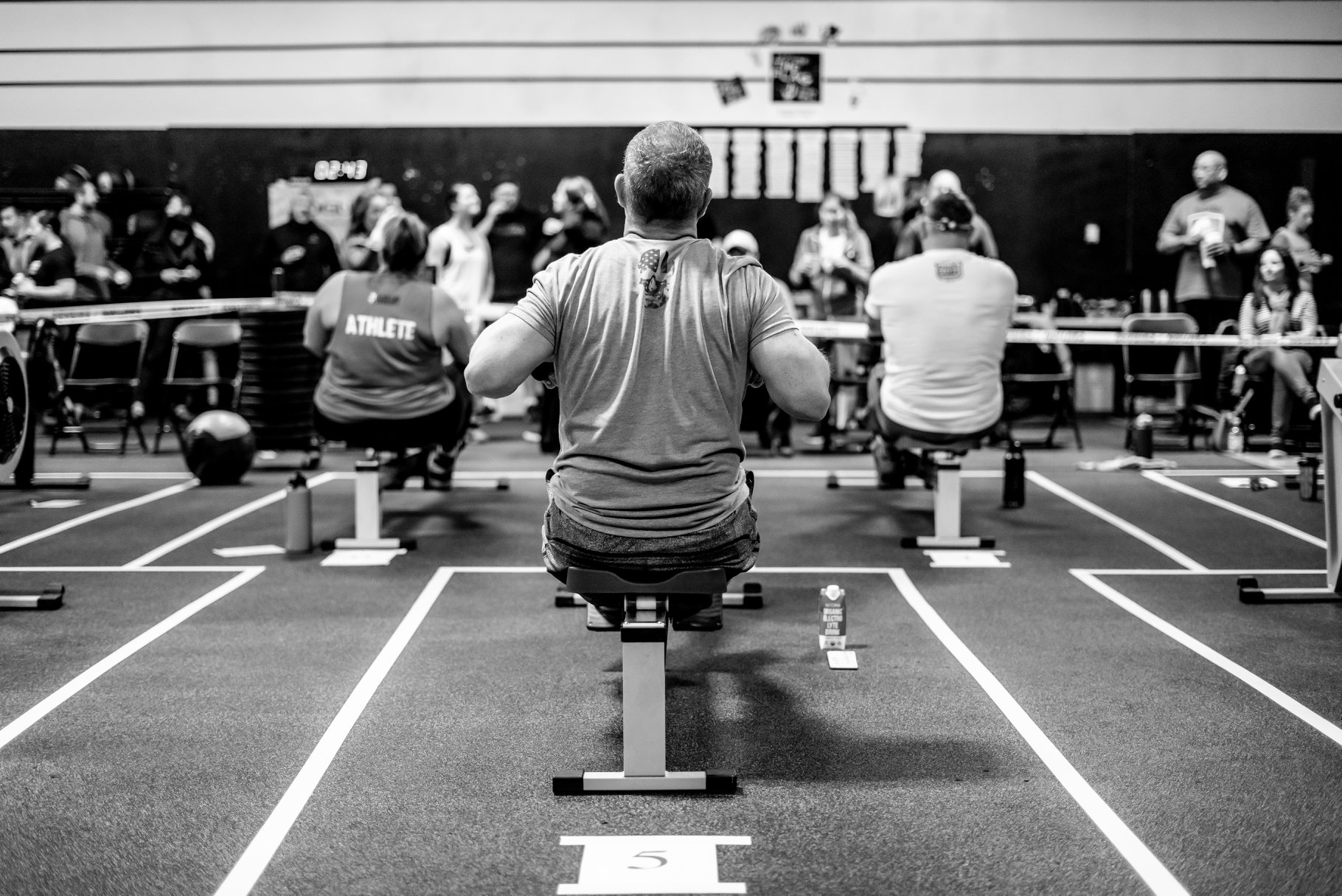 FELLOWSHIP
Fellowship Sparks Growth
|FEL-LOW-SHIP| N.
the relationship of people who share interests or feelings where they are bonded to one common goal.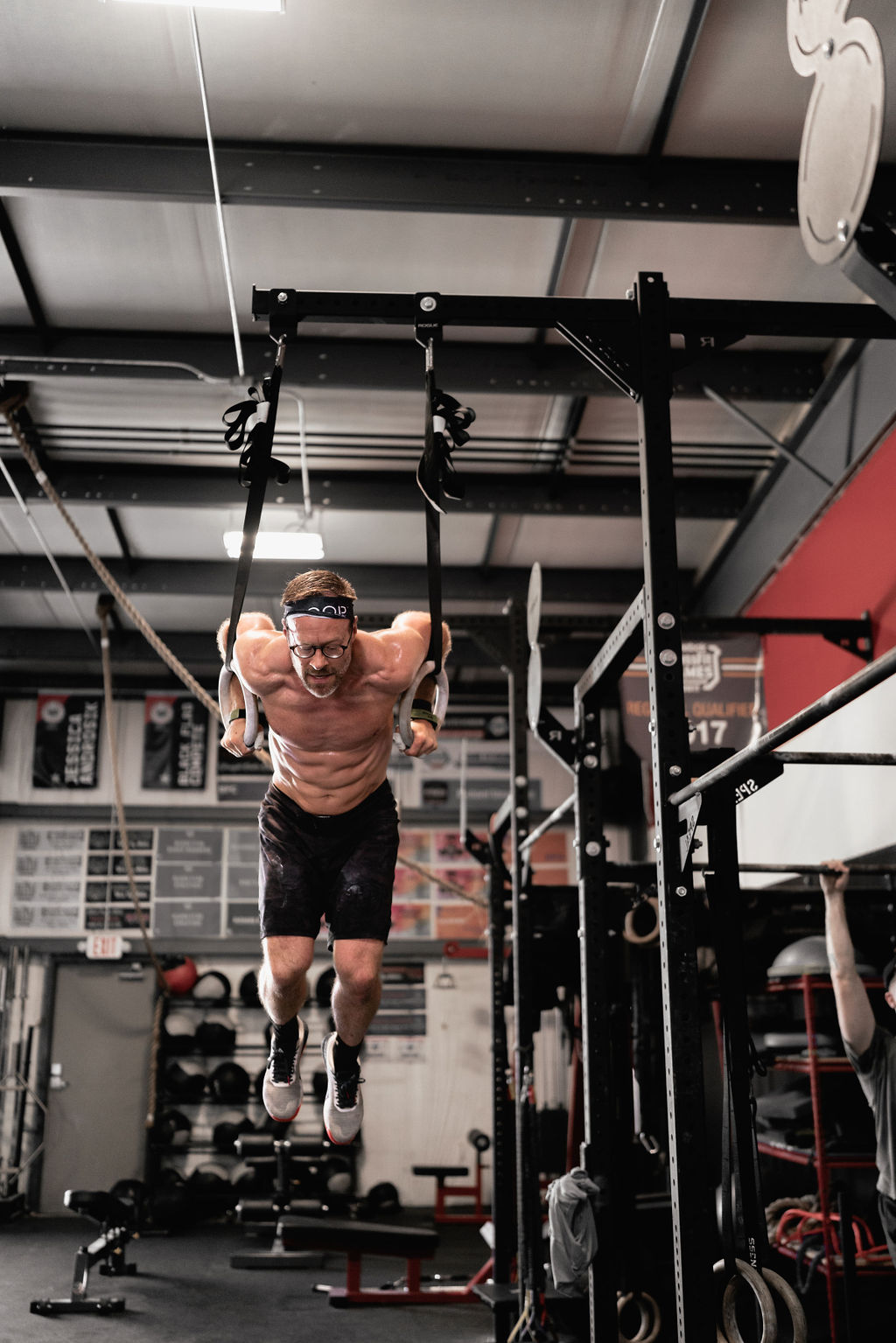 GROWTH
Growth Takes Perserverance
|GRŌTH| N.
the process of becoming devoted to a purpose, evolving into a more complex form, and maturing into another state of life; mentally, physically, and spiritually.
PERSERVERANCE
Perserverance Leads to Consistency
|PER-SE-VIR-ENS| N.
doing something despite difficulty or delay in achieving success. The ability to finish what you committed to regardless of obstacles that stand in the way.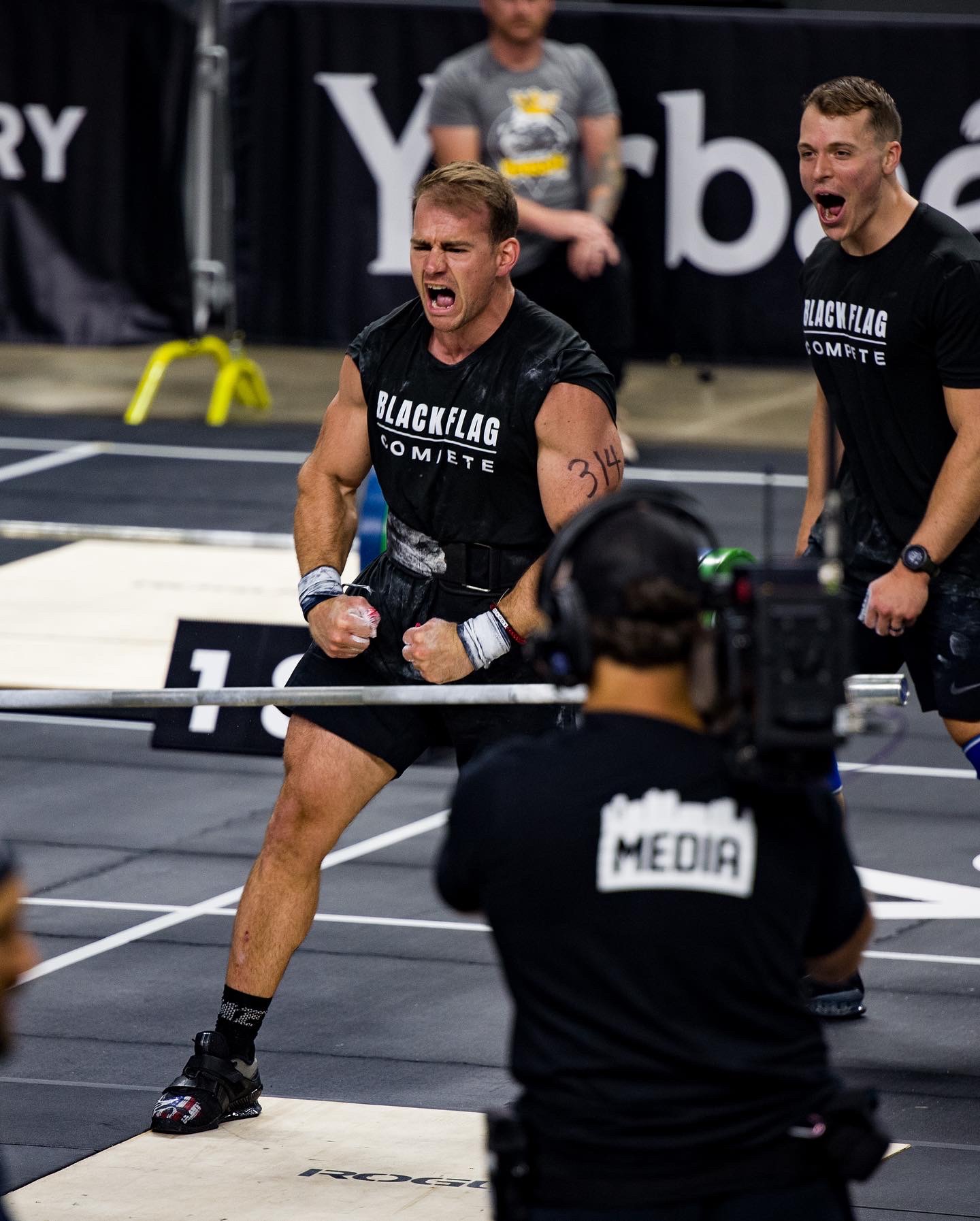 CONSISTENCY
Consistency Makes People Exceptional
|ken-si-stensē| n.
the ability to replicate a process or activity with the same level or quality over and over again. The adherence of the same principles in a steadfast way. Consistency is what transforms average into exceptional.