We have a burning passion for developing exceptional people and communities. We achieve this through our progressive, adaptable, and transformative programs that can be experienced both in-house at our flagship location in Avon, Ohio or with our community of online programming athletes.  .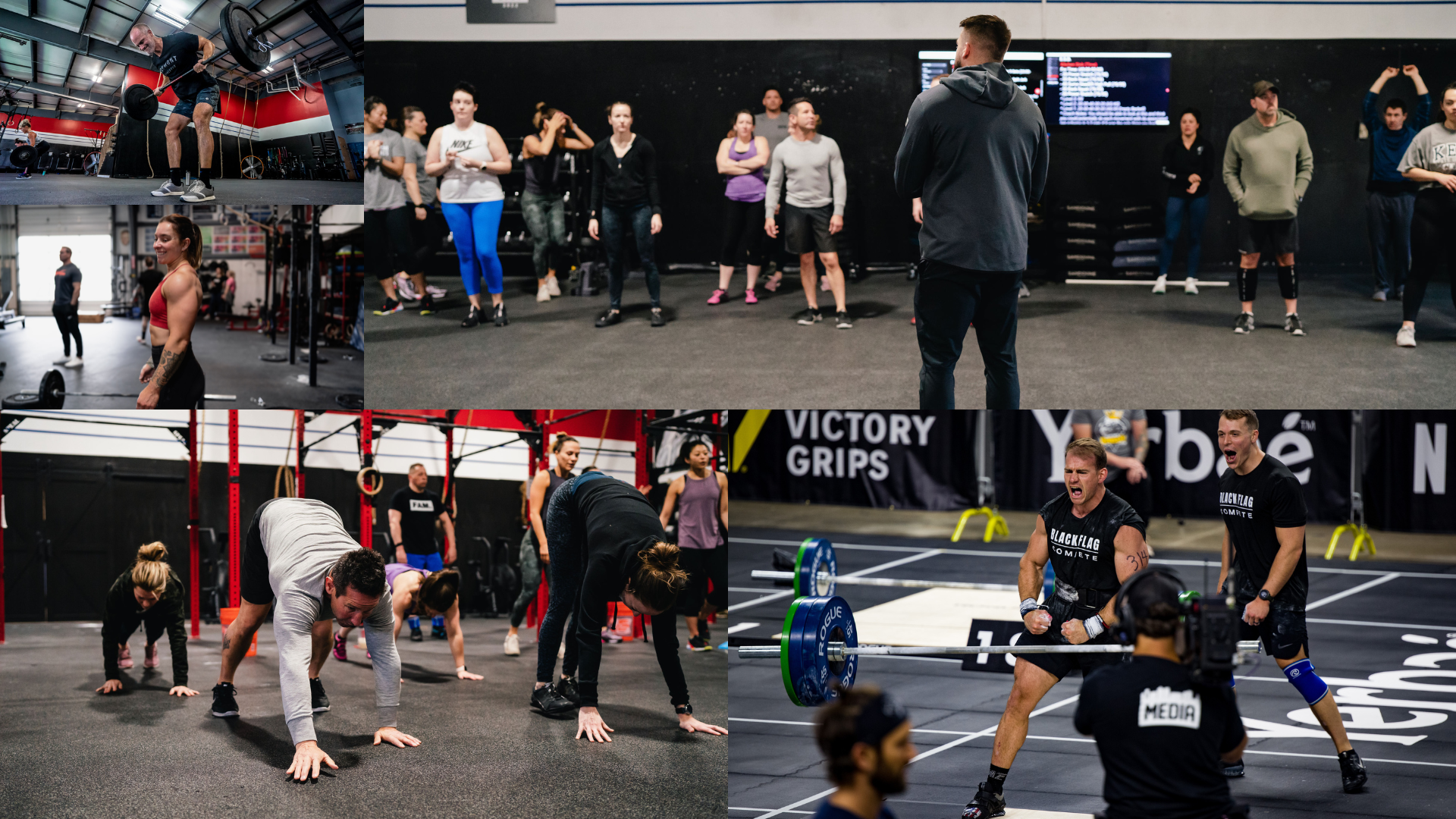 60 Min Group Fitness Sessions

Monday – Thursday
5:15a – 7:45pm
Friday
5:15am – 6:30pm
Drop Us a Line
We want to hear from you!  Ask us a question or let us know how we're doing.